Whether you're in search of full and unfettered access to everything the Estate has to offer, or simply the freedom to enjoy a peaceful weekend fishing or shooting, the membership options on the Tulchan Estate are designed to suit every need.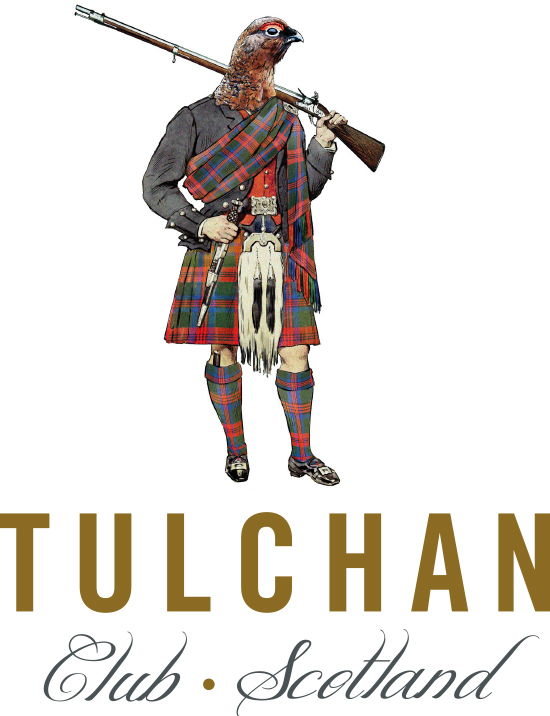 Exclusive sporting opportunities, sumptuous accommodation and exquisite dining.
Discover the comforts of your home away from home.