Here at Tulchan, we aren't short of impressive places to lay your head at night. From the atmospheric hallways of Tulchan Lodge to the quaint charm of our holiday cottages, we like to think that there is something spectacular behind each and every one of our doors.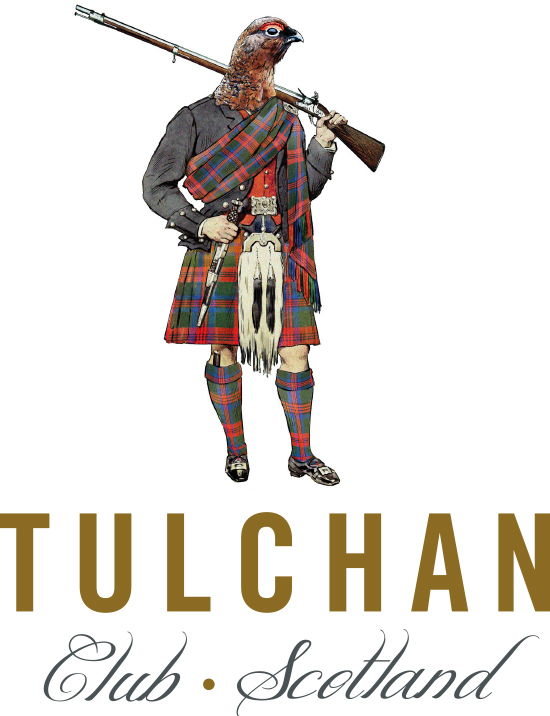 Striking, original features. Painstakingly restored. This is your Highland home away from home.
Sister to Tulchan Lodge, Knocktulchan is a contemporary yet traditional Highland haven.
Charming and comfortable, our secluded holiday cottages are a perfect countryside escape.