Feel captivated by comfort
Blending rural charm with sophisticated comfort, our inviting holiday cottages are the ideal place for those in search of peace and quiet. The holiday cottages are also a fantastic base to explore from, with a number of Speyside distilleries right on your doorstep.
Situated just off the Estate road to D Beat, Osprey Cottage offers accommodation for up to 6 guests. A large fenced garden overlooking open fields makes this place one of the most picturesque options on the Tulchan Estate.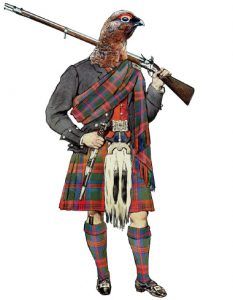 This tastefully refurbished farmhouse provides luxury accommodation for up to 8 people in 4 double bedrooms. With stunning views over the Estate and the Advie Bridge and Churchyard Beats just a stone's throw away, Callander is a cottage with a lot to offer.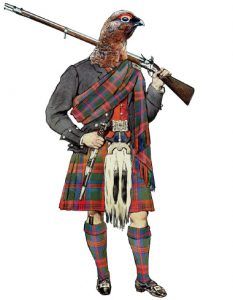 Located at the foot of one of our moors, Culdrein enjoys panoramic views over the River Spey and the Cromdale Hills. Sleeping up to 9 guests, Culdrein is one of the more spacious cottages on the Estate and the perfect Highland abode for large groups.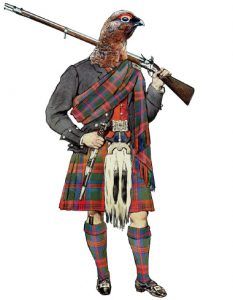 Within earshot of the River Spey and the closest cottage to the C Beat, this cottage sleeps up to 8 guests. After a day on the river, Straan is the ideal place to relax over a delicious dinner.